Pencil Programmer is a website for all programming enthusiast who wants to learn programming & Development. We provide program codes and tutorials on Data Structure, Algorithm, C, C++, Python, Java etc.
Who Are We?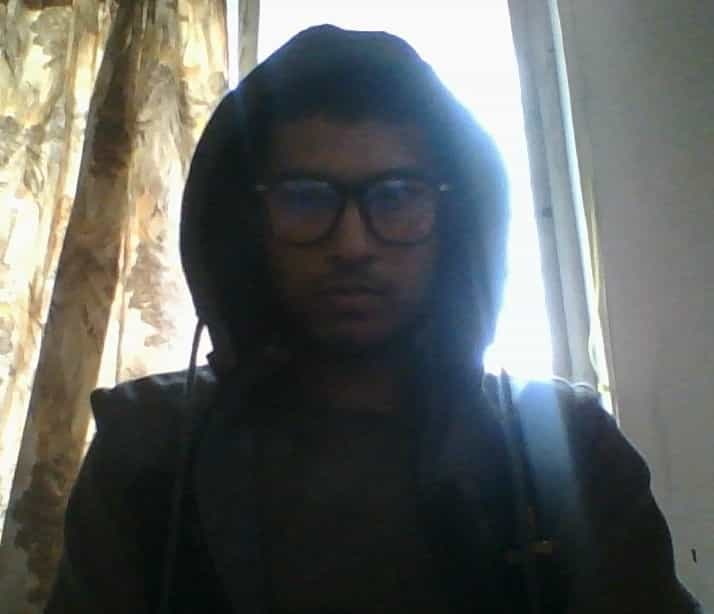 I am Adarsh Kumar. I love watching movies and drinking tea. Here I share whatever I know about programming. Hope you find it little helpful.
I am here: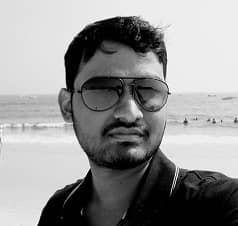 I am Gourav Kumar. Drumming keeps me going in my spare time. Here I contribute my little programming wisdom. Engineer, exploring the world.
I am here:
For daily programming quiz question follow us on Instagram.